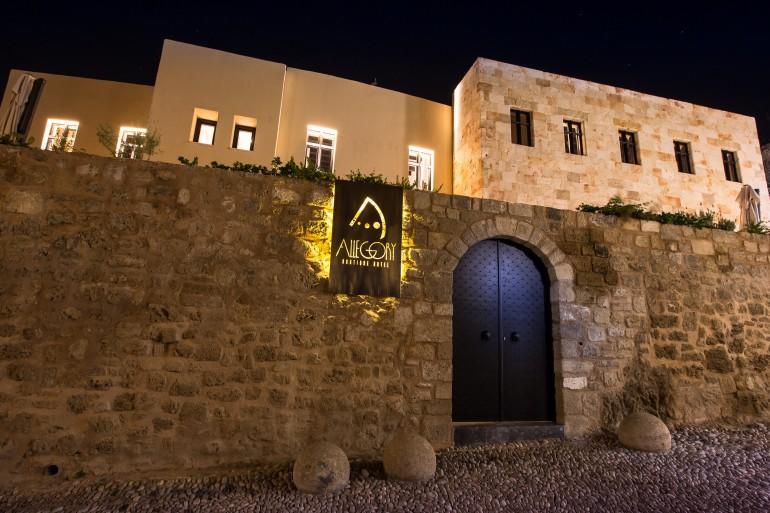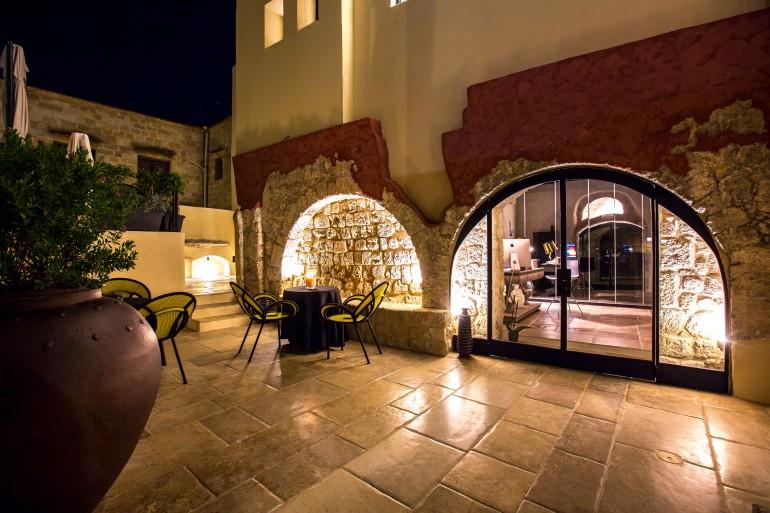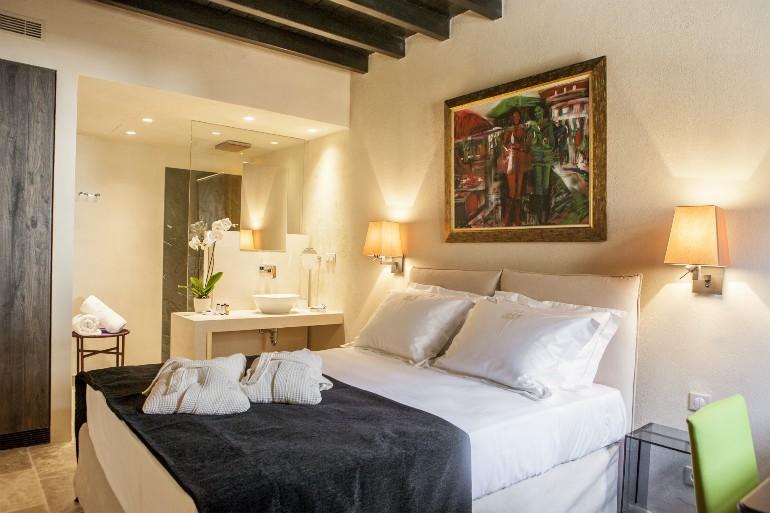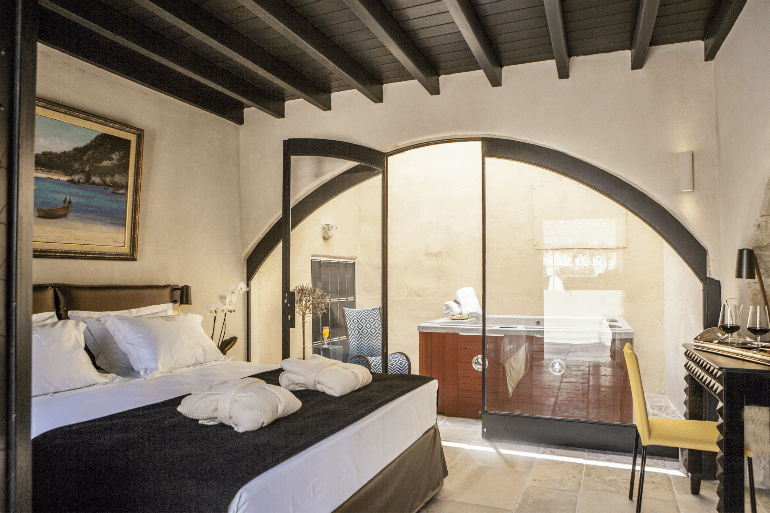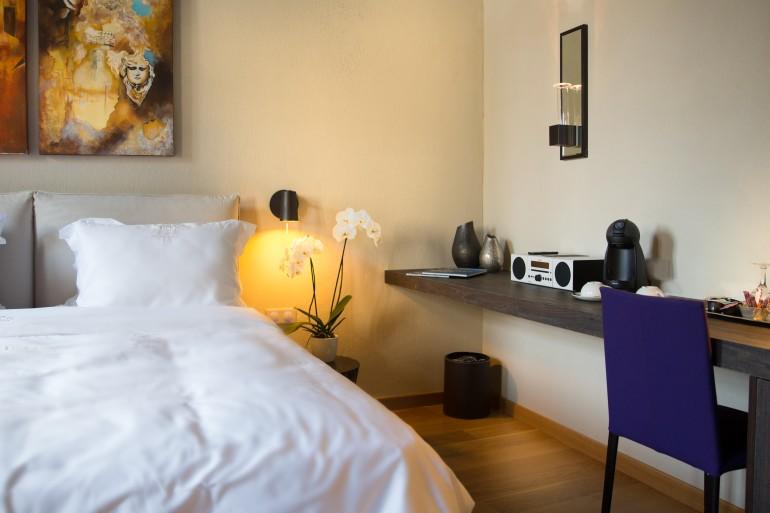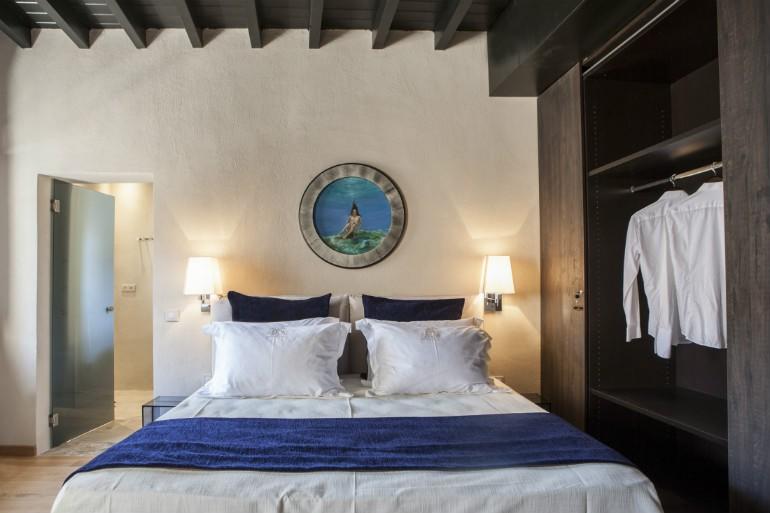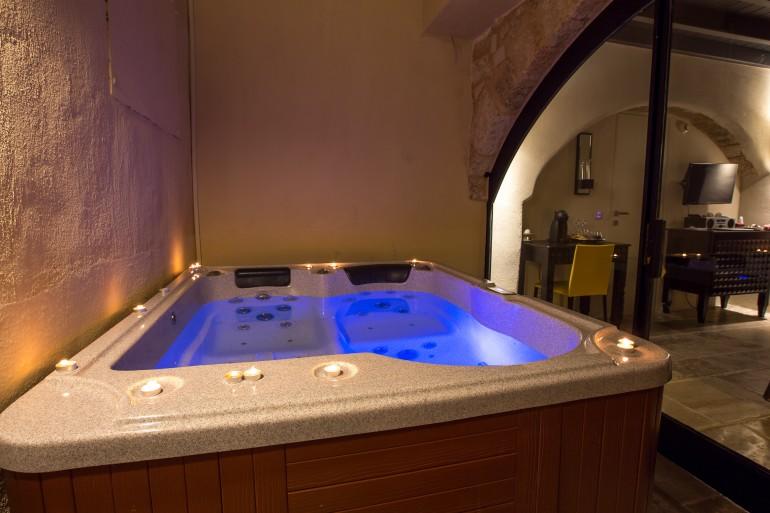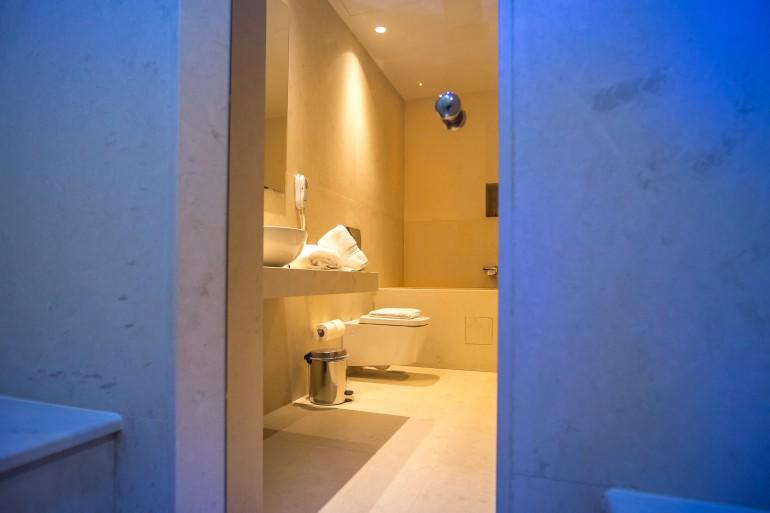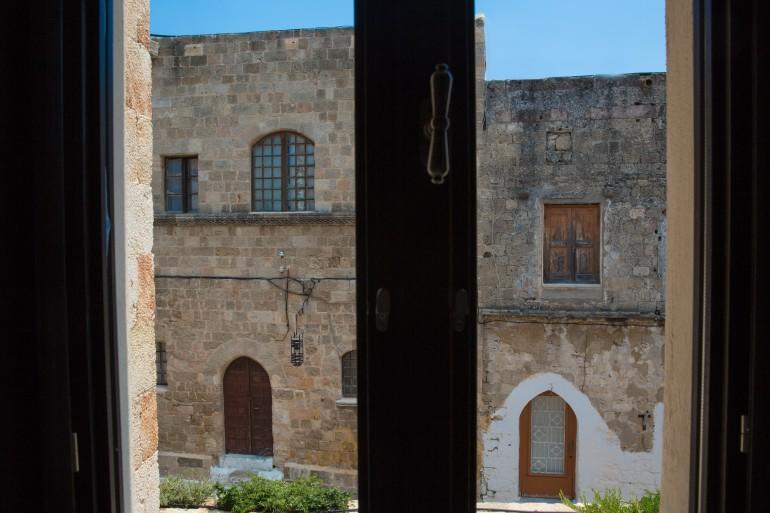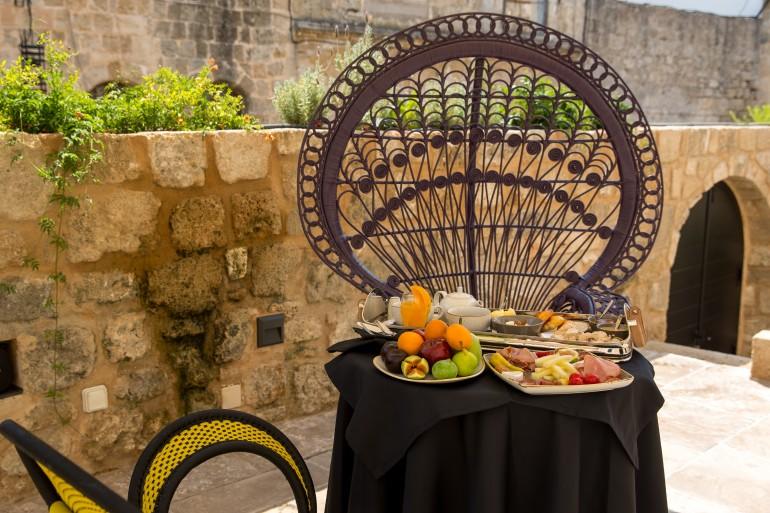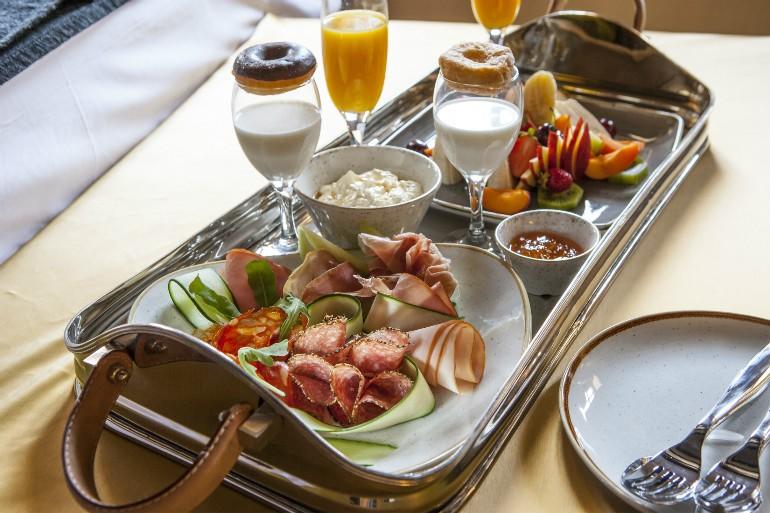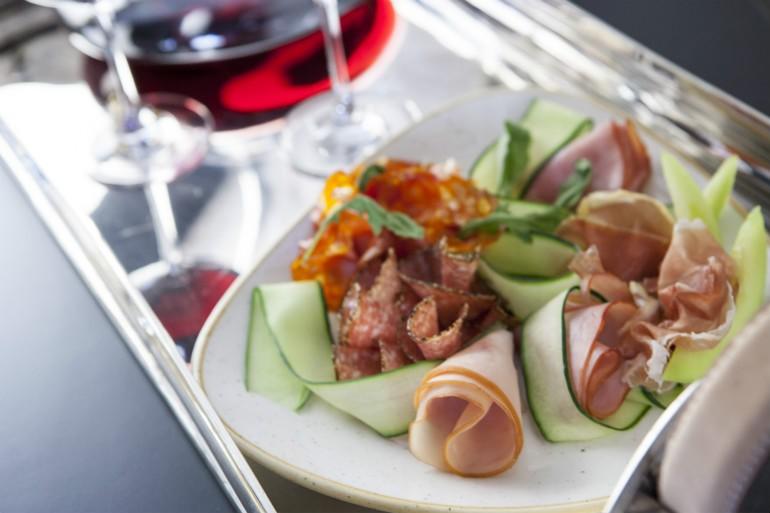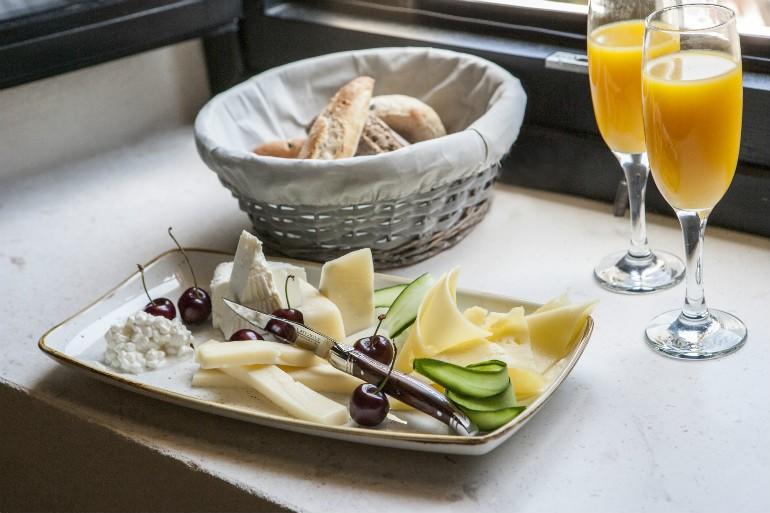 Silver Nominee for Historic Hotel Host of the Year 2017!

Walk through Rhode's medieval town cobblestone streets, in the neighborhood of the Knights, that lead you to this brand new historic yet hip little diamond to discover: The Allegory Boutique Hotel Rhodes. What a hideaway!

In a cluster of historic townhouses in the medieval heart of Rhodes, the Allegory has been created in a beautiful balance between heritage and modern design. Six suites with a brilliantly conceived ergonomic space preserve the impressive wooden beams of the original architecture. Earthy colors, refined decoration, impressive artwork and robust stonewalls are the elements of the suites.

Inviting and noble, with exclusive service attributes that vary from your personal tablet to unpacking your suitcases, the Allegory Boutique Hotel promises a different way to explore the medieval city of Rhodes, an Architectural Heritage site, and the beauties of the island.

"Allegory Boutique Hotel Rhodes": the symbolic figure of your own experiences and Story to Tell from your visit in Rhodes.
Lowerst rates guaranteed
No booking fees
Historic Hotels traveller benefits

5% reward of total booking on Hotel benefits, or
5% rewards of total booking on Greek Historic Hotels Voucher (for next use)