Project Description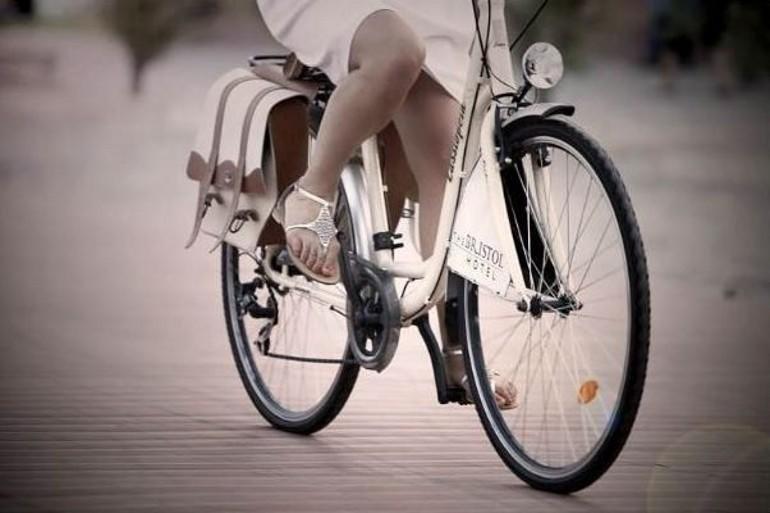 Escape to the beauty of the north, the chanted Thessaloniki city to saunter along the city streets with a rich cultural spread.
Quaint shops, vibrant restaurants and a dreamy boardwalk make this city worth exploring.
Stay 3 nights at the historic and boutique Bristol hotel in Thessaloniki, and we offer you a daily discount voucher up to 40€ per night.
Check the best available rates exclusively for you and