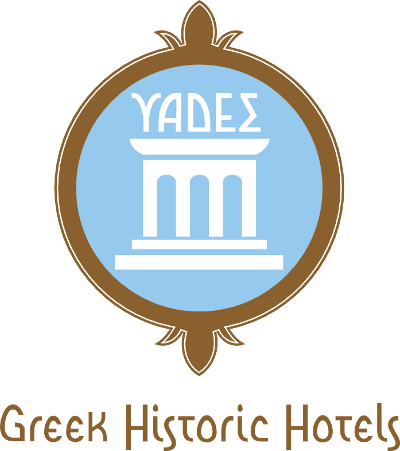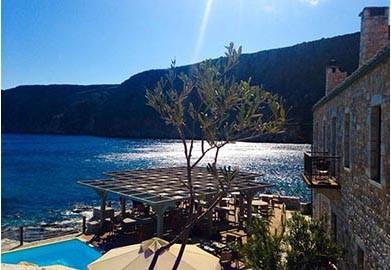 Historic & Exceptional
History, Style, Experience: we care for you, the traveller that looks for a meaningful cultural experience to enjoy hotels with a great sense of personality and impeccable service.
From the quaint to the majestic, we invite you to stay and dine at Yades Greek Historic Hotels.
Best Rates Guaranteed: Book and Save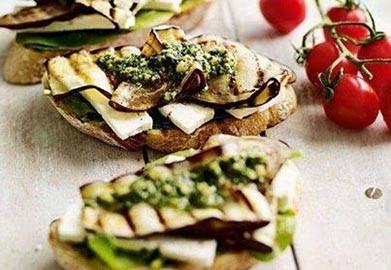 Worth Tasting
We celebrate the different food flavors of Greece to bring to your table authentic recipes with today's twist and sought after ingredients. Guided by our shared values, our chefs create a lasting memory of the culinary cultural heritage both past and present
Browse our restaurants and recipes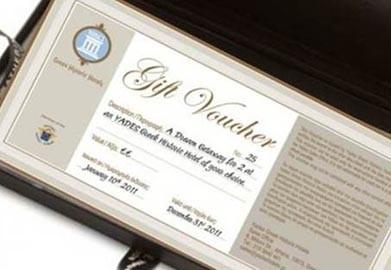 A Gift to Remember
Offer the perfect present of a lifetime. Send a gift card of Yades Greek Historic Hotels to your loved ones for an unforgettable stay at one of the portfolio hotels.
Shipped in a beautiful package or delivered directly into your recipient's inbox, your gift will be memorable.
Travelling to Greece is about getting immersed in the country's cultural heritage deeply rooted within the architecture, traditions and rich gastronomic customs of its people.
We regard our collection of hotels as a canvas of Greek culture and beauty, beyond ordinary luxury boutique hotels. A rare concoction of history, experiences, colors, scents and senses on each destination. Each hotel is a landmark on its own still remaining stylish, simple and sophisticated. Each one is unique. We are all bound by history, heritage and distinction.
We take your travels from what you expect to standout personal service attending to every detail of your stay starting with our Welcome.
We believe that there's much more to traveling than discovering somewhere beautiful to spend the night. Perhaps, the most important part of the travel is the relishing hospitable experience itself. We are here to help you create a better vacation planning by bringing to you a selection of distinguished hotels, activities and leisure.
We're very enthusiastic about taking these elements on a journey for you to discover the beauty of the Greek land.
Browse through the Yades Greek Historic Hotels selection:
Start planning

Whether you travel for a romantic short break, an island hopping, a wellness holiday, or a gourmet experience, what we mostly value that it's the significant times in your life that bring you to Yades Greek Historic Hotels, and we are all dedicated to offer you an unprecedented travel experience.
Contact us

It's the little thinks that count

Are you looking for something special throughout your stay with us? Do you want to plan a particular event? We will love to organize all details for you and make your stay memorable.
Let us know

Another 500 magnificent historic hotels to discover in Europe

We're honoured to be the Greek members of the Historic Hotels of Europe family of hotels, the most prestigious hotel network in Europe representing the finest hotels operating in historical buildings. The Historic Hotels of Europe, as an organization, regroups 15 national European hotel groups with over 550 hotels in beautiful castles, palaces, abbeys and estates under one name of quality.

Proud guardians of the past and outstanding hosts of the present, all historic hoteliers members stay true to what their promise to you: A memorable journey through history with a a true Story to Tell!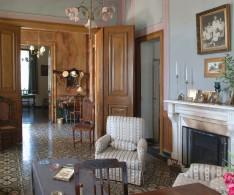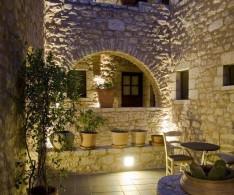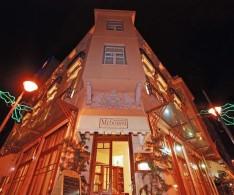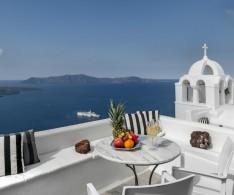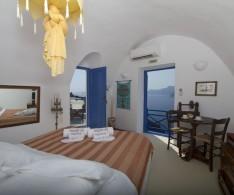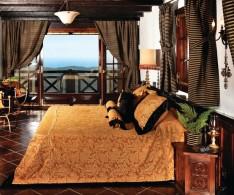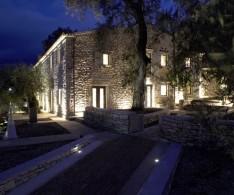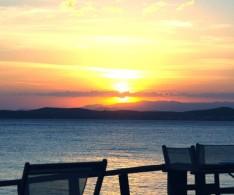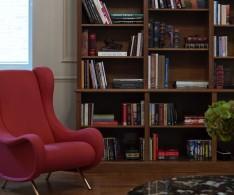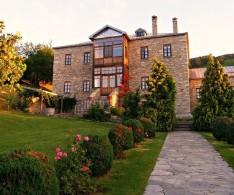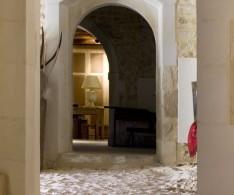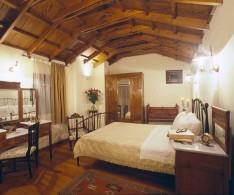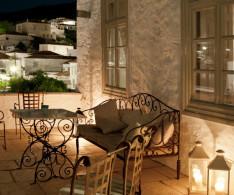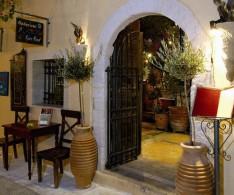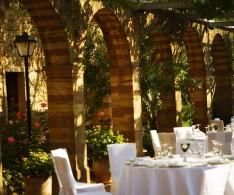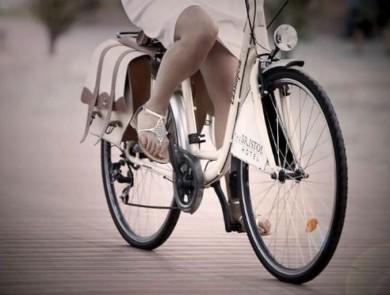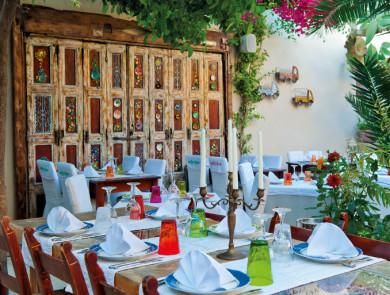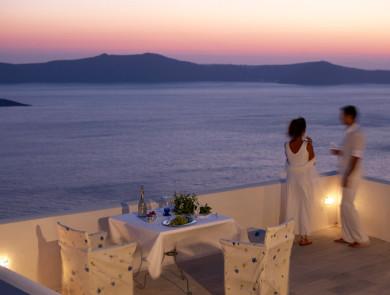 A place full of wonder, history and tastes.
A place where exquisite surroundings compete with refined gastronomy:
"Avli Kriti" where A Great Story begins:
Santorini: the Aegean island with a 4.000 year old history encompassing a wild beauty, the serenity of all shades of blue and fascinating gold sunsets.
Whitewashed cave and noble houses by the…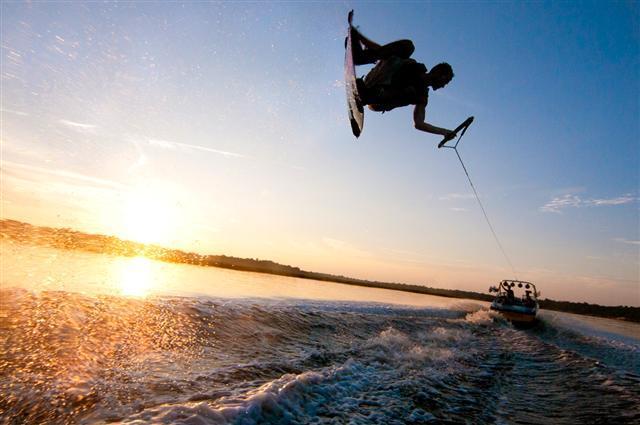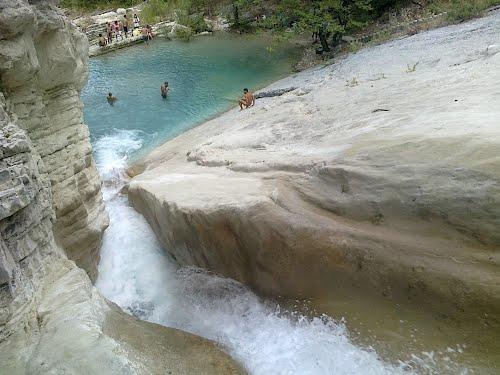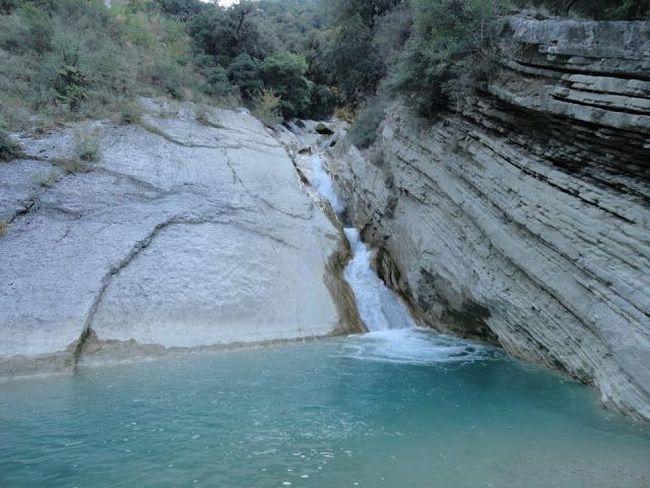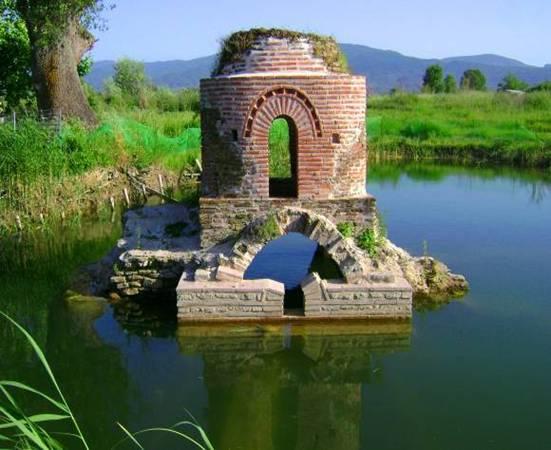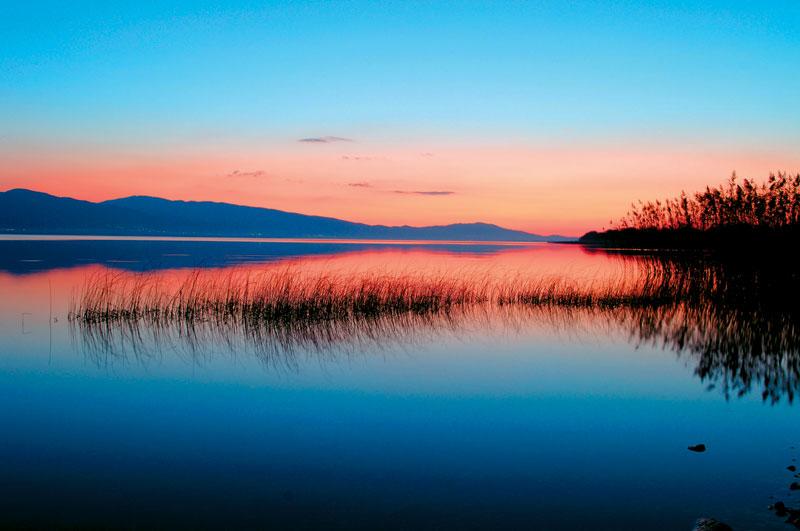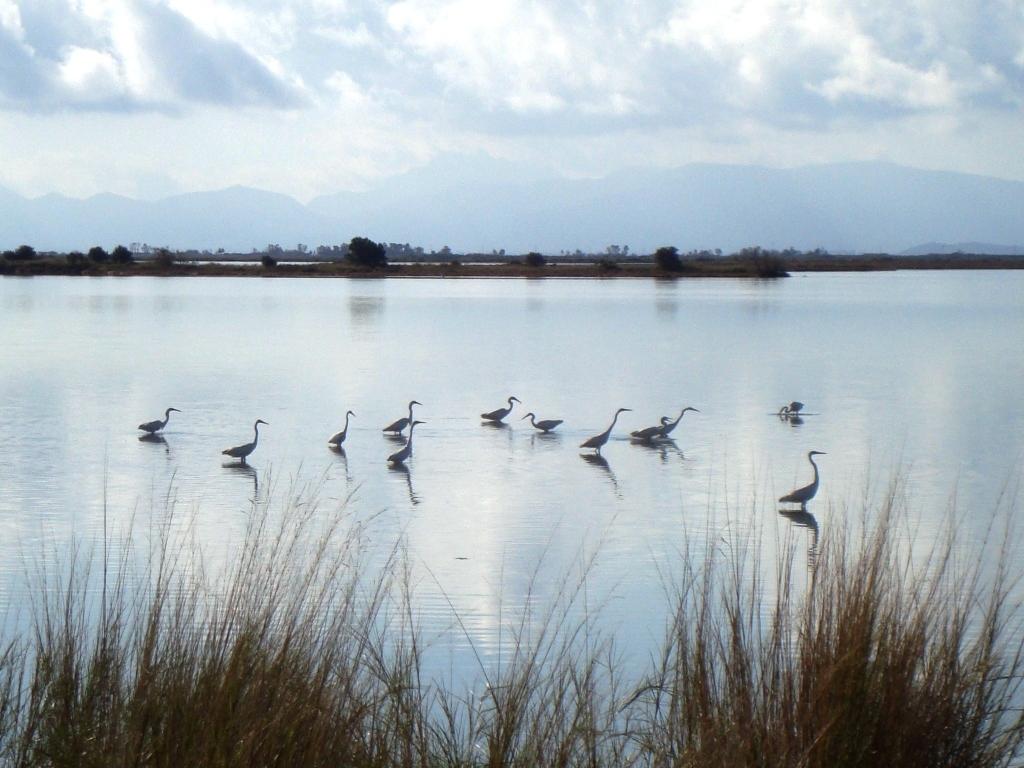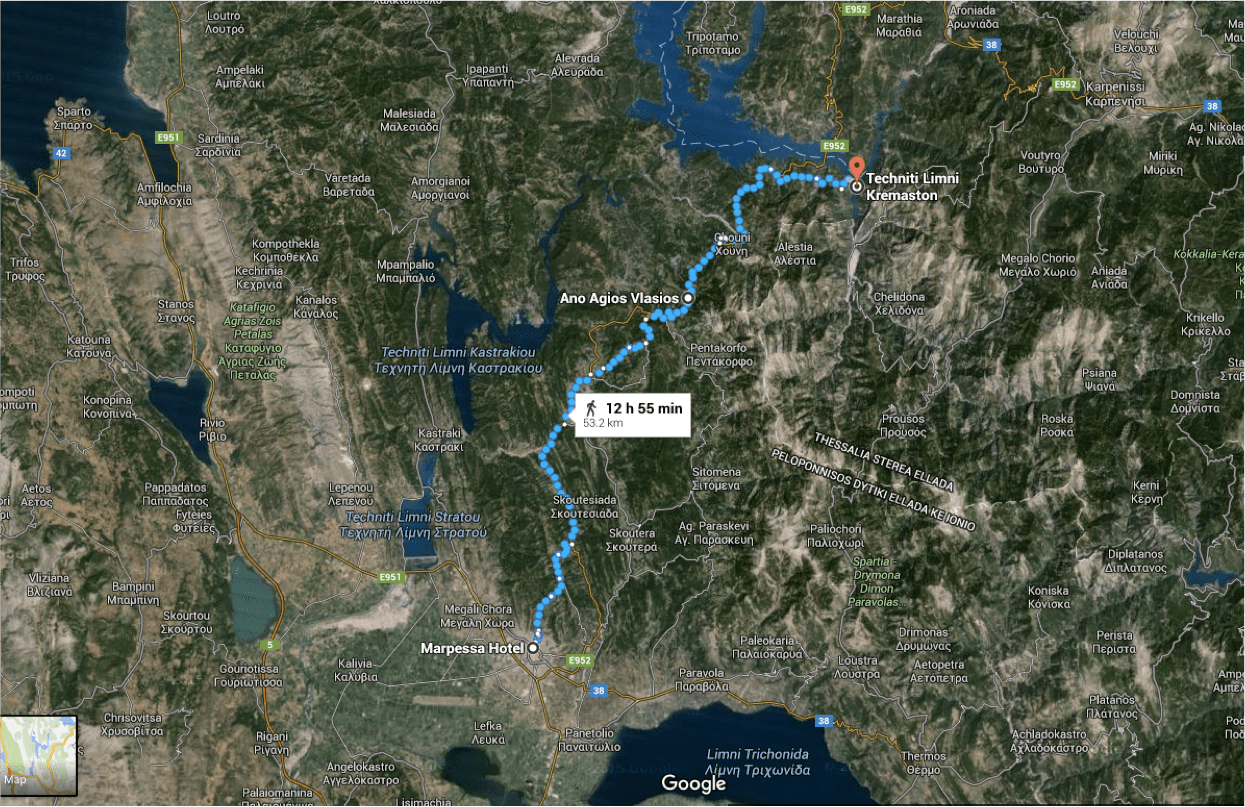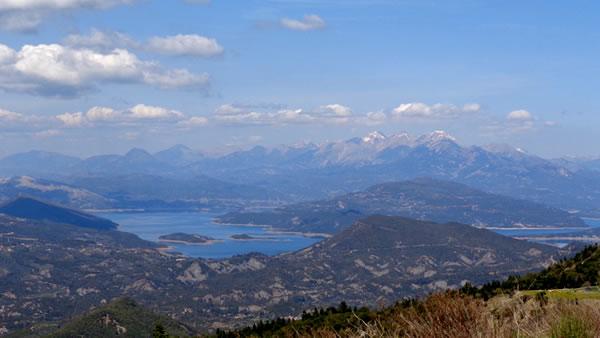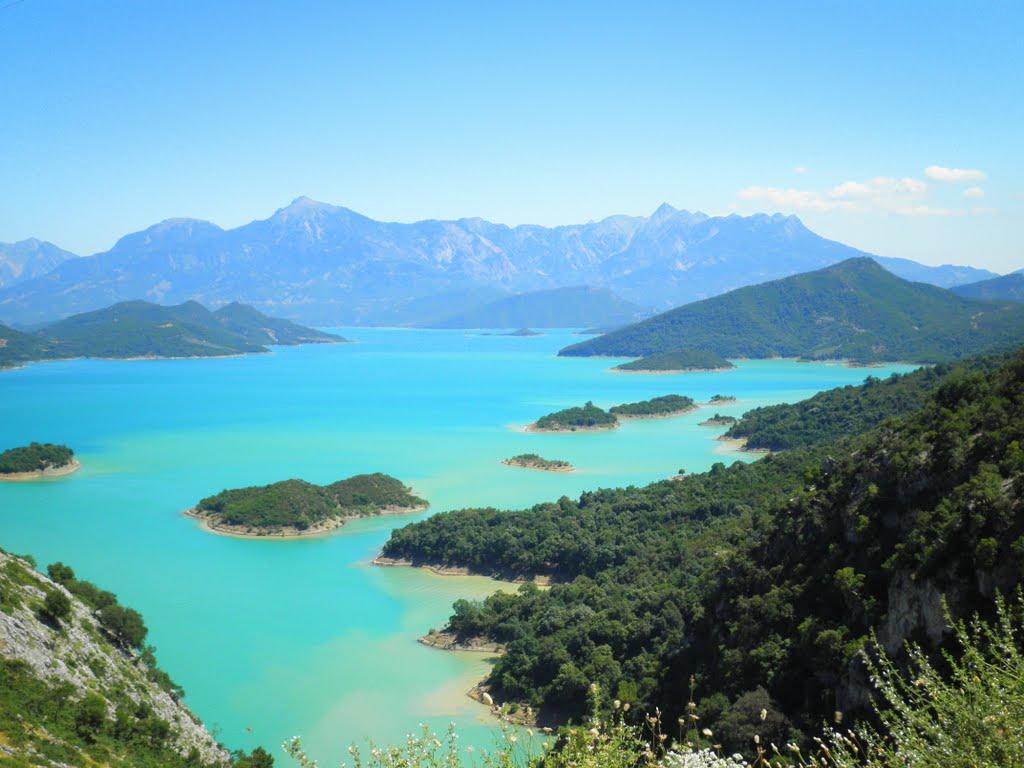 Few people have explored of the "lagoon" district of Western Greece, the 6 – lake "Natura 2000" protected environment where rare fauna and flora species harmoniously coexist next to deep blue…