Hotel Advisory – From Hoteliers To Hoteliers
We value the uniqueness of your independent property; we recognize your needs and we understand your efforts to keep up with the ever-changing global tourism marketplace.
With accumulated experience of over 50 years in Boutique and Luxury Hotels management, our role is to create your hotel's strong sense of identity and build your team's commitment  to achieve it's true potential in the luxury market.
Our scope is to provide you with fast and reliable solutions at all aspects of your business with a focus on your customer's experience: from concept creation and hotel valuation, to budgeting, quality standards, sales and operation.
We are your trustworthy partners at every step of the way beyond the time consuming models applied by traditional consultancy.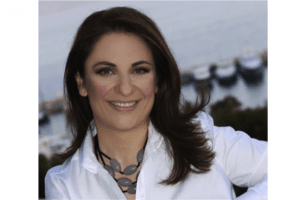 Founder
A hospitality professional with over 20 years in business leadership, Barbara Avdis shares with her clients her extensive experience in hospitality. A graduate from the prestigious École Hôtelière de Lausanne and with an MBA from Bocconi University, Barbara founded Yades Greek Historic Hotels a decade ago to shape the upscale boutique hotel segment in Greece. Well travelled, a visionaire and at the Chair of the Historic Hotels of Europe hotel group for four years, Barbara is devoted to bespoke hospitality and an advocate that " A well established and genuine hotel can create a long term sustainable destination".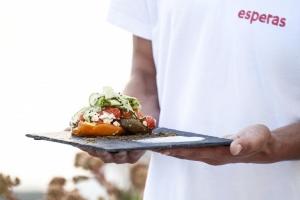 A network of Experienced Professionals
We bring to our partnership a network of hospitality professionals with a proven track record in delivering luxury services, that know well how a hotel operates and what are the current market needs. We drive value to your property by introducing you to the right specialists for your specific assignment. We choose not to hire project managers to oversee your project but we appoint the professionals with the highest expertise in the field to work alongside with your team and deliver value.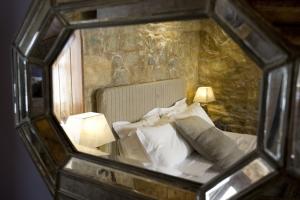 Customer Service, Profitability and Sustainability
As small as it may be, a luxury boutique hotel is a complex operation. While you constantly need to exceed the highest hospitality service benchmarks to standout in the global marketplace, a multitude of aptitudes and skills are necessary from your small team to meet the challenges. We are hands on hoteliers that approach your needs by setting priorities and pursuing them in real time, outside of the textbook. We work fast, "A La Carte" and tailored to your needs.