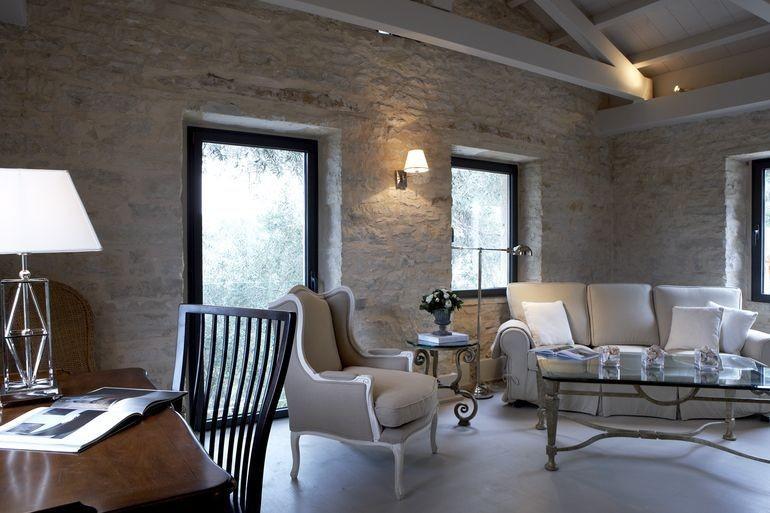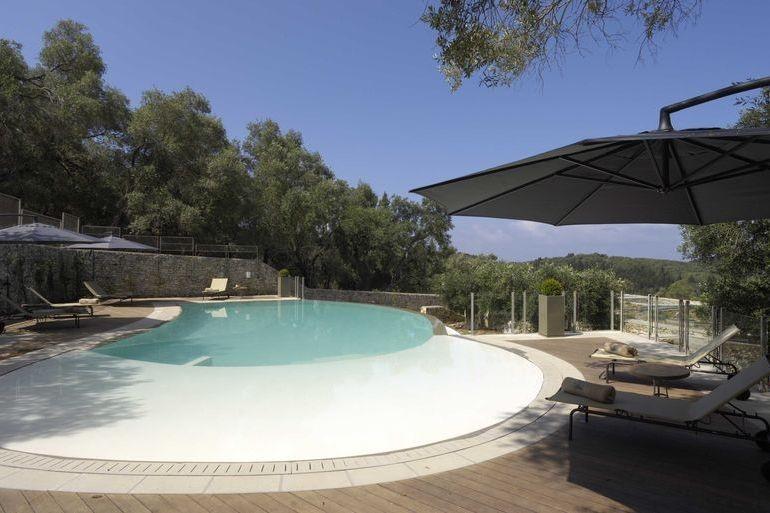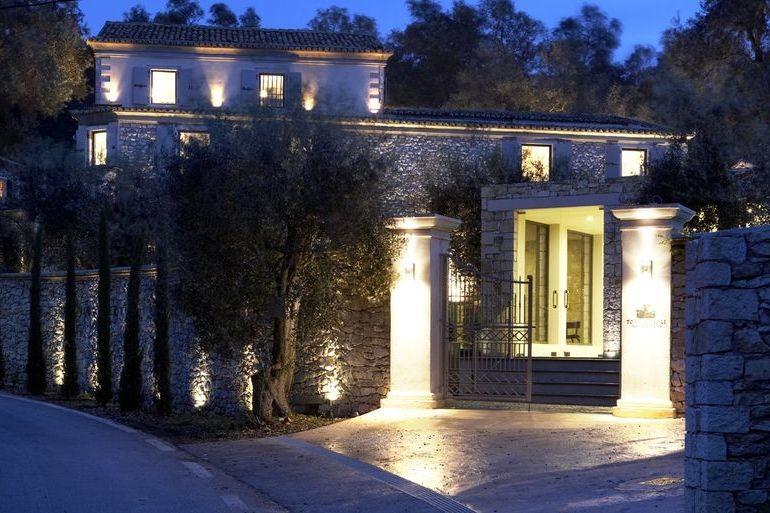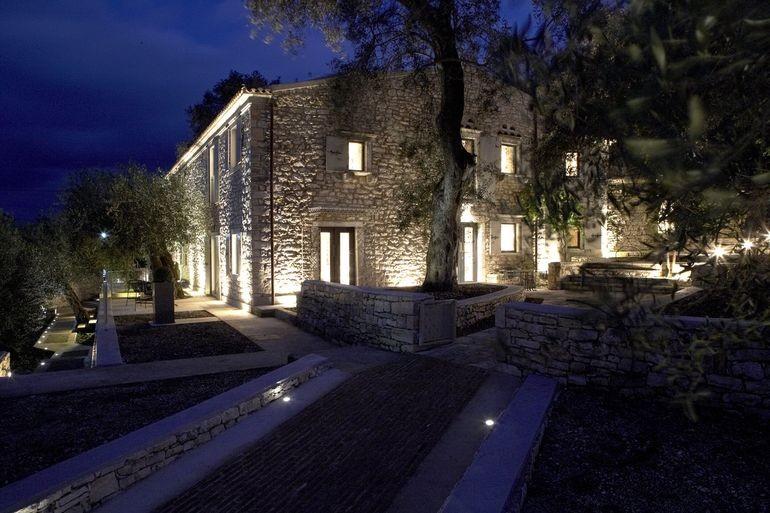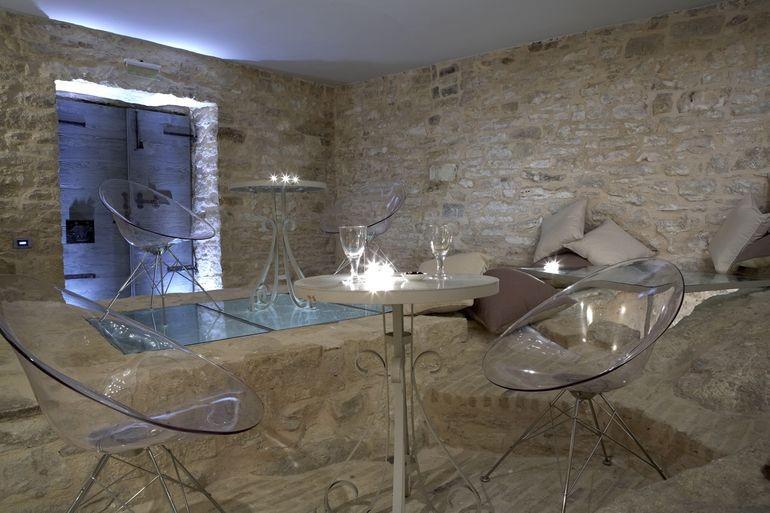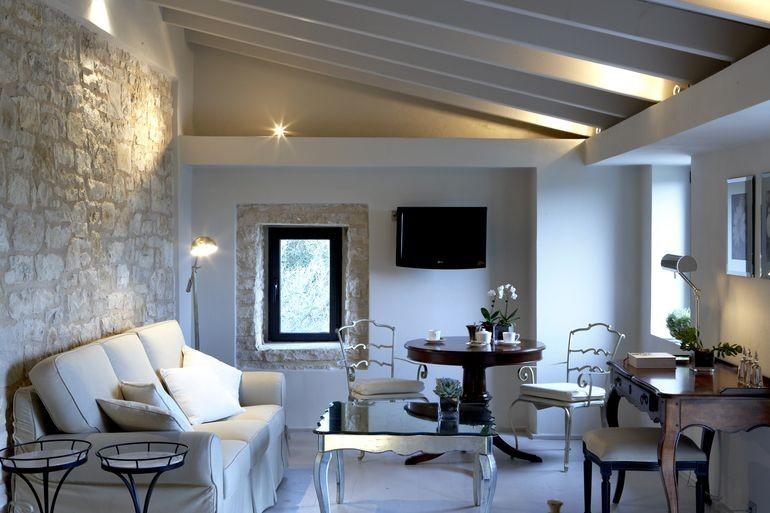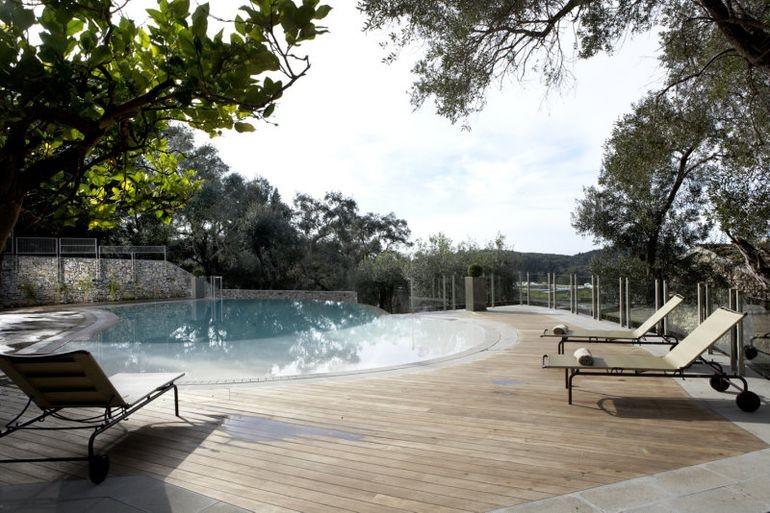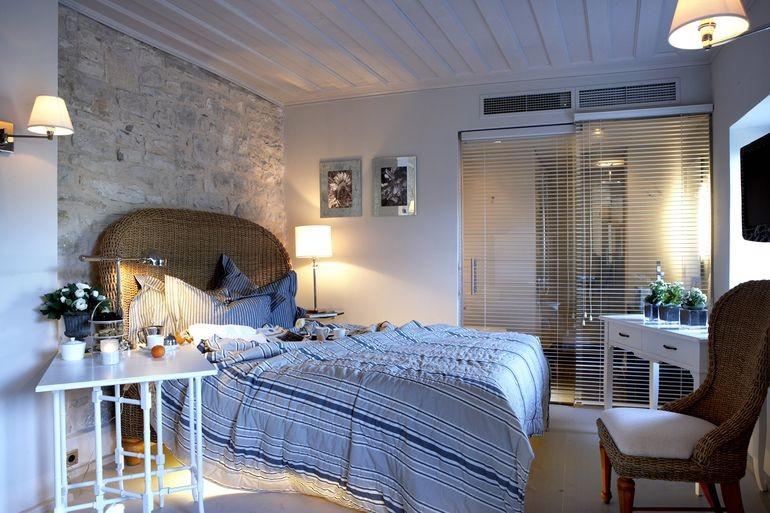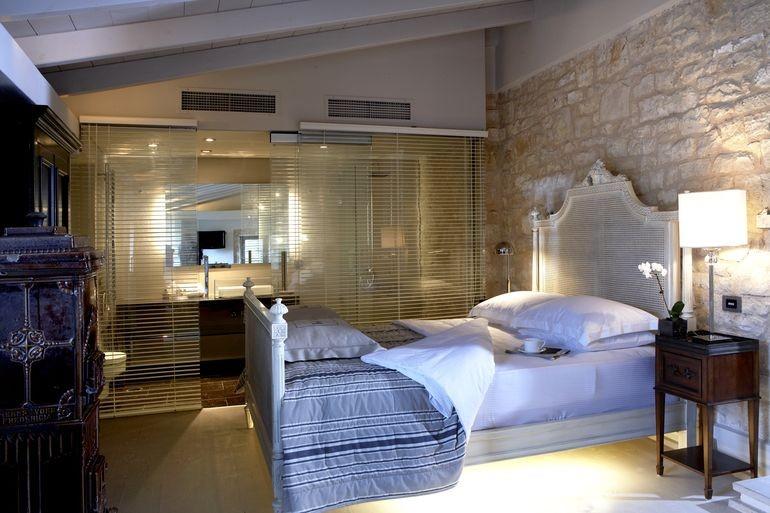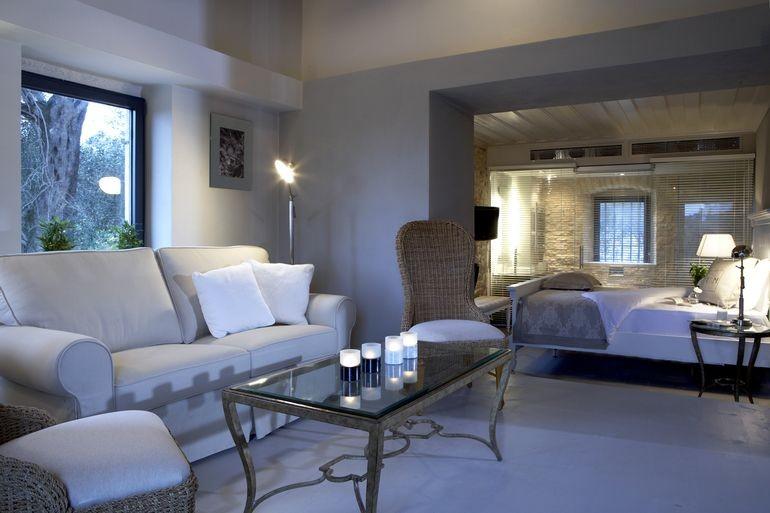 The new jewel in the Ionian Islands! Built in 1750, Torri e Merli is one of the few remaining fortified manor houses on the island of Paxos. Legend has it that the island of Paxos was created when Poseidon, God of the Sea, was looking for a romantic retreat to spend time with the alluring sea nympth Amphitrite. The building was entirely renovated in 2010 and turned into a secluded boutique hotel for discerning guests. Its name mirrors the architecture of the building and means Turrets and Crenellations.

The fine decoration that creates a bohemian chic as well as a romantic atmosphere of past times and the pool with the unparalleled view, make the Torri e Merli the most distinguished property on the island of Paxos.

Torri e Merli is ideal to be rented to one party in its entirety as well as on a weekly base.
Lowerst rates guaranteed
No booking fees
Historic Hotels traveller benefits

5% reward of total booking on Hotel benefits, or
5% rewards of total booking on Greek Historic Hotels Voucher (for next use)