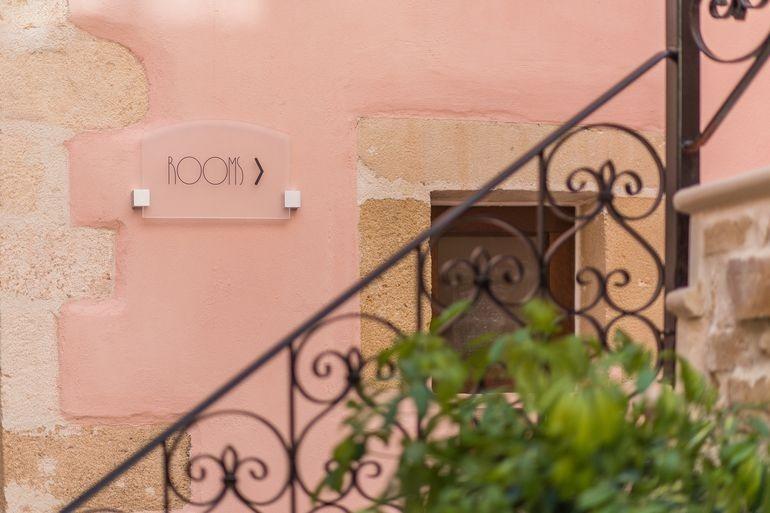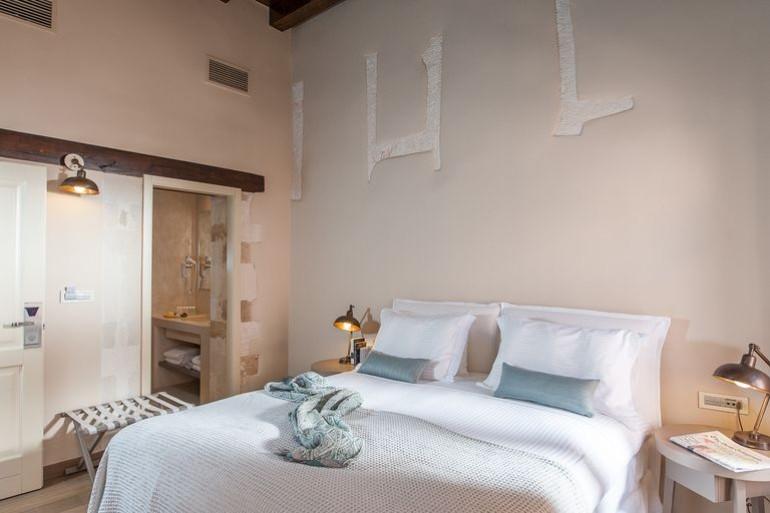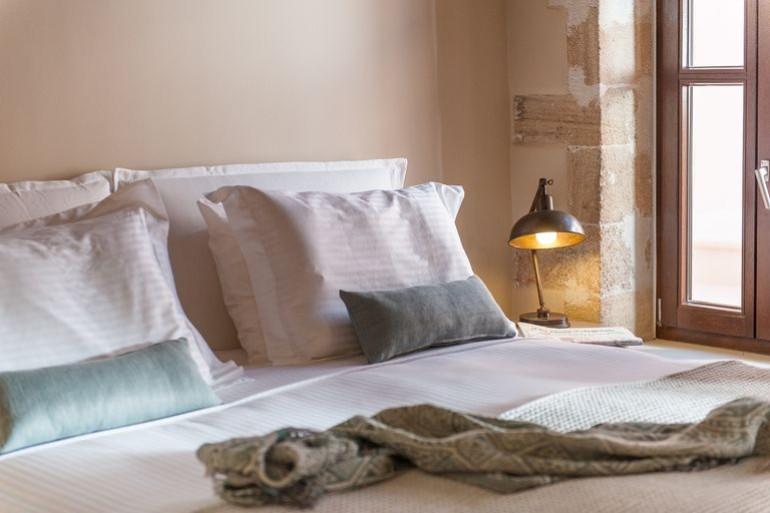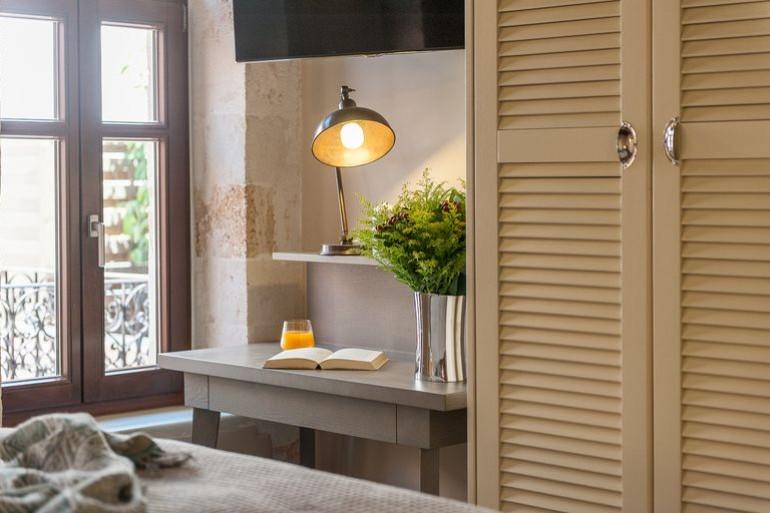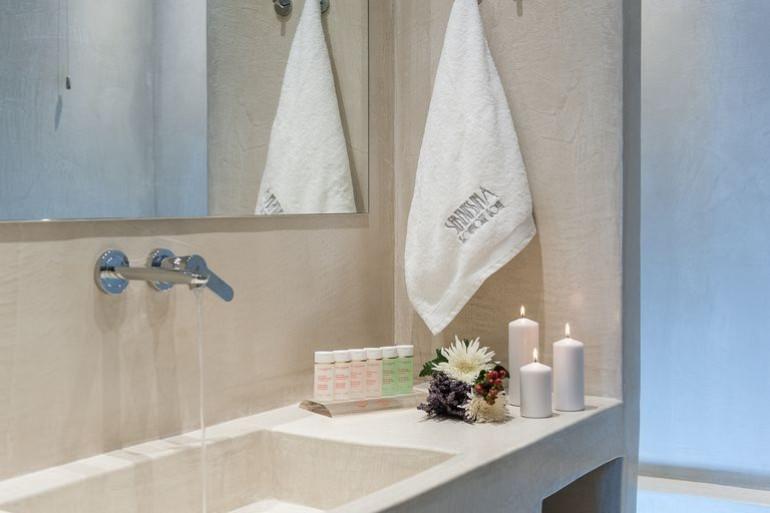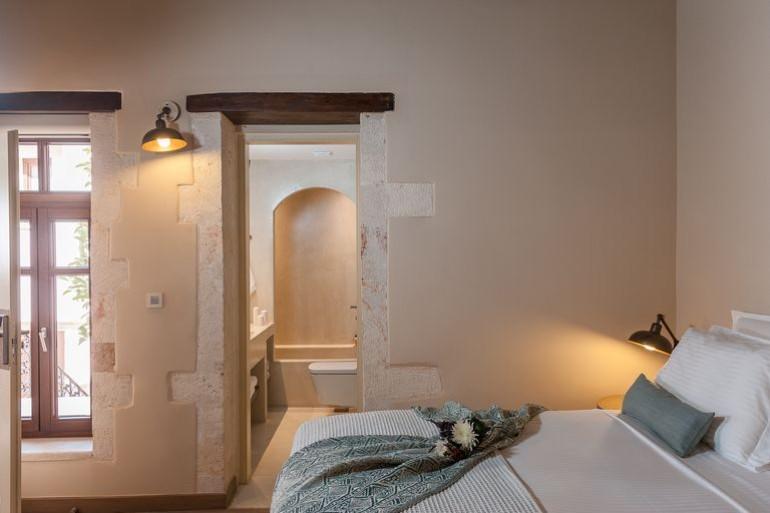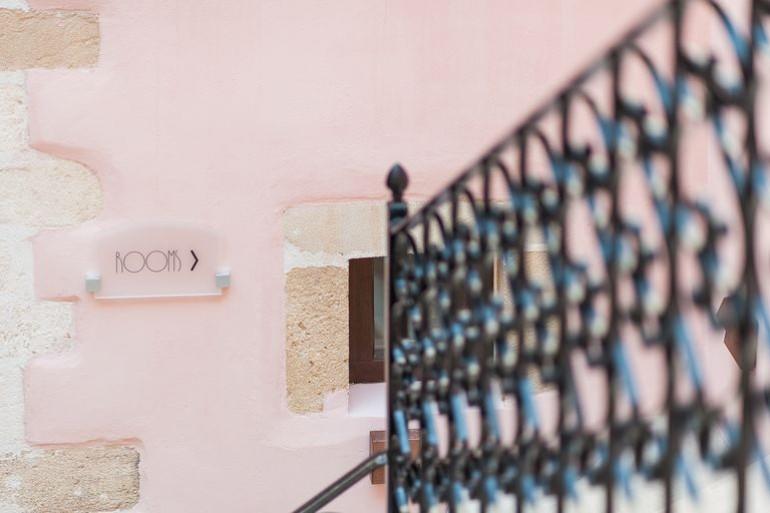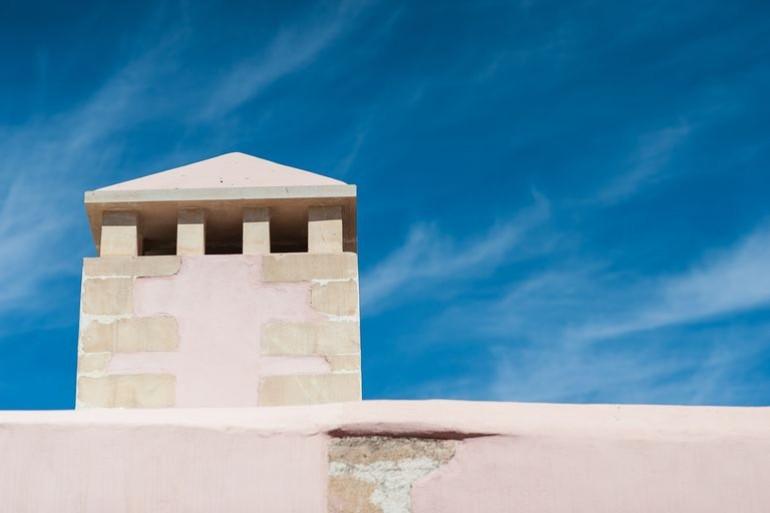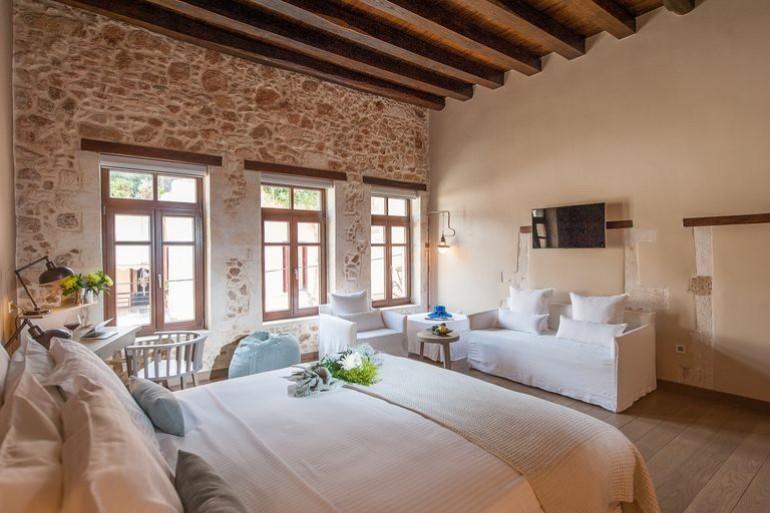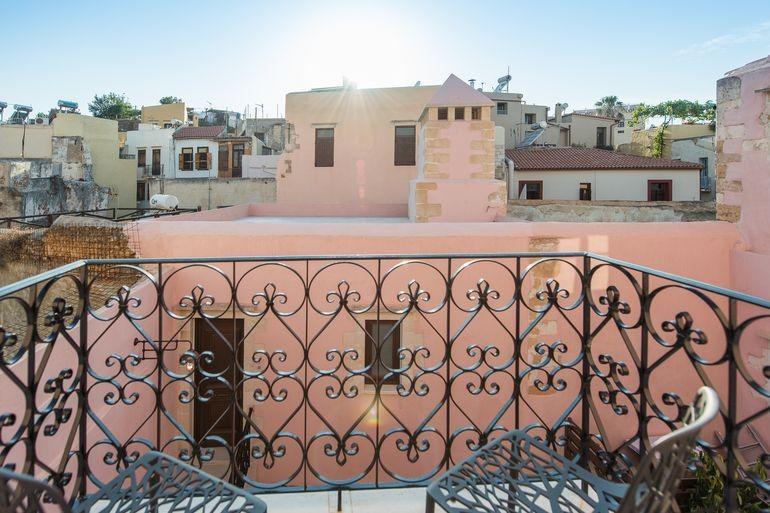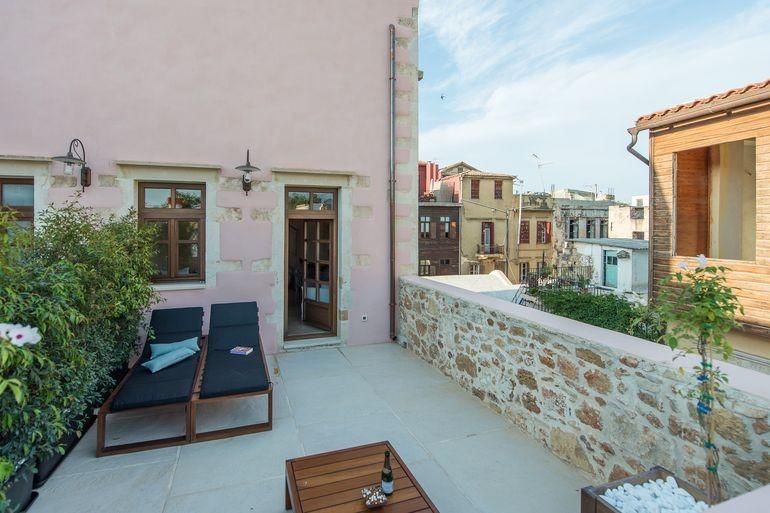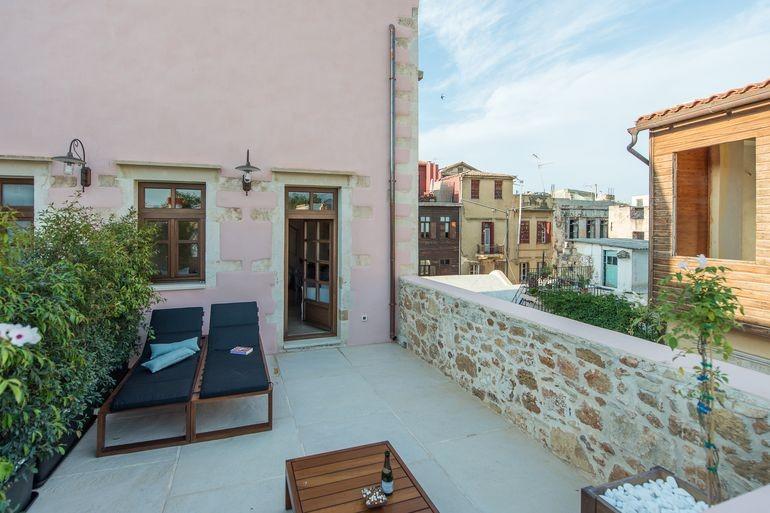 An elegant and mesmerizing boutique hotel in the heart of Chania old centre, the historic hotel Serenissima is a stylish addition to the island of Crete. At an enviable location, matching the pedestrian small boutique-shopping destination next to the picturesque old port of Chania, this glamorous small hotel is Chania's quintessentially refuse.

Seremissima's magnificent spacious rooms are furnished combining the outmost comfort and timeless sophistication. Each room is rich in coziness yet minimal in style to expose the unique historical architectural characteristics of the 16th century Venetian manor.

Rooms and Suites feature a rain shower with luxurious in bath amenities, flat screen TV, complimentary wi-fi high speed internet, coffee and tea making facilities and private AC.
While staying in Chania old city centre, rest and relaxation is never far away at the secluded courtyard of the manor, the perfect hideaway after a day's stroll around the city, visits to the Cretan archaeological sites or Chania's famous beaches.

The Serenissima restaurant adds a quiet sophisticated charm to the hotel for inside or al fresco dining with a menu inspired by the rich Cretan gastronomy introducing a new dimension to Chania's eating experience.
Lowerst rates guaranteed
No booking fees
Historic Hotels traveller benefits

5% reward of total booking on Hotel benefits, or
5% rewards of total booking on Greek Historic Hotels Voucher (for next use)