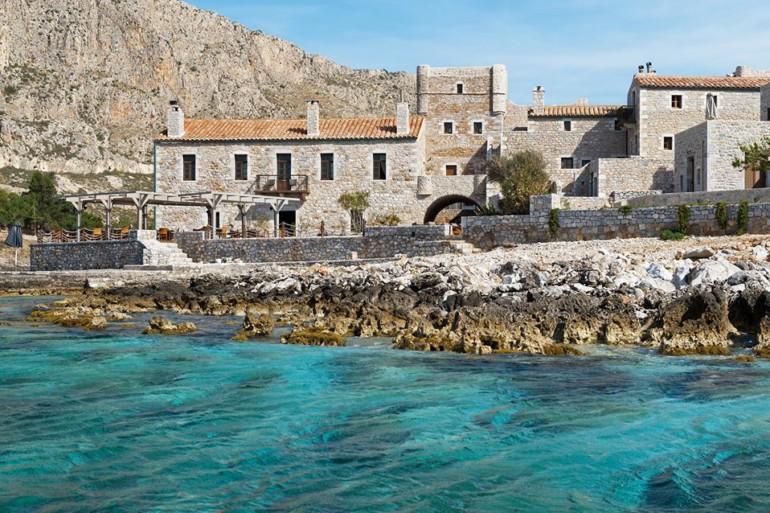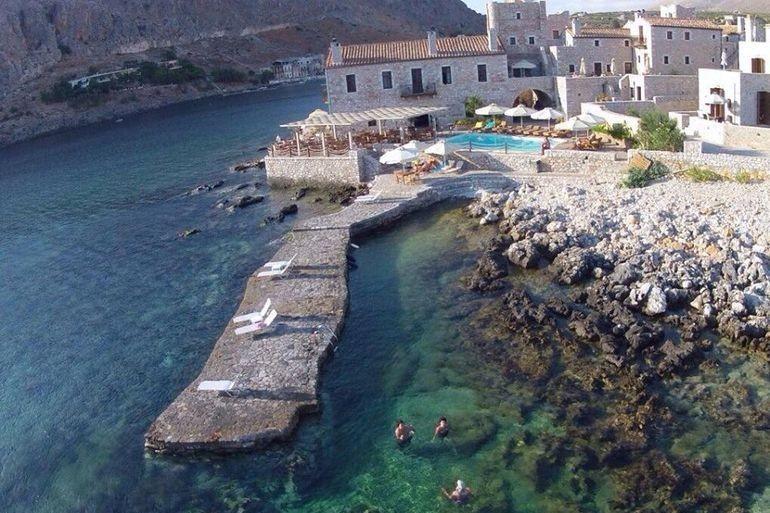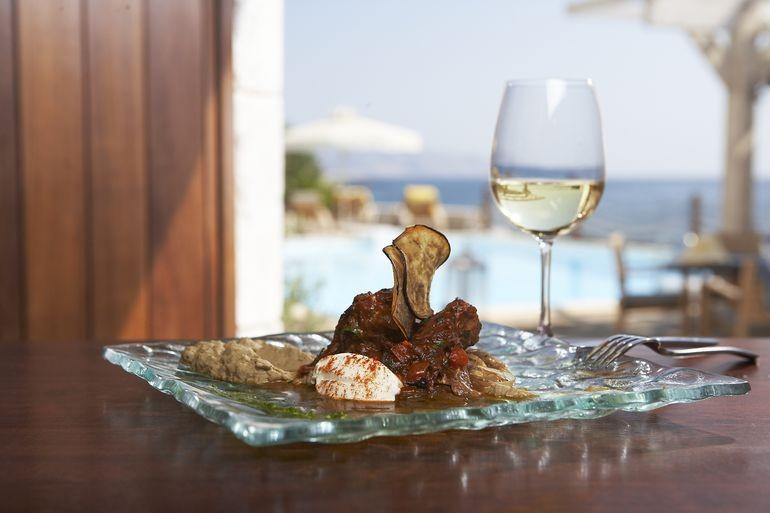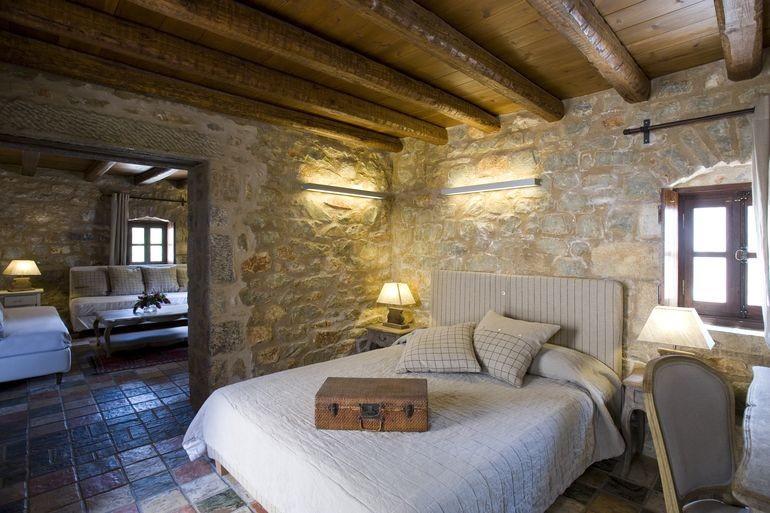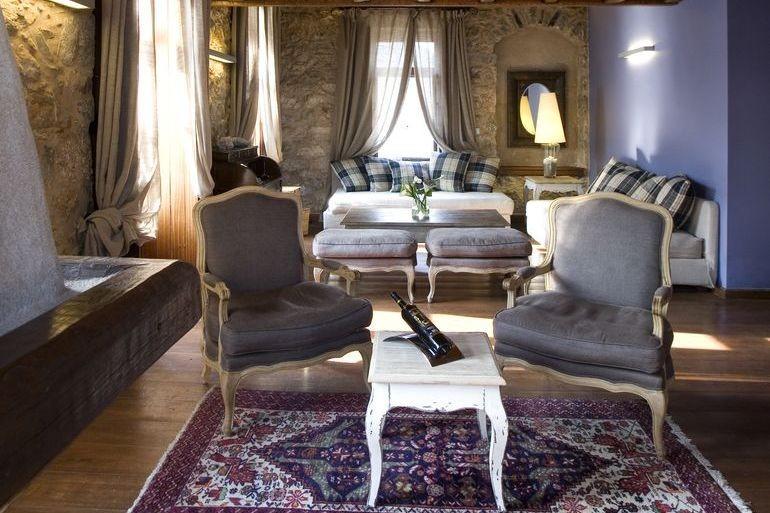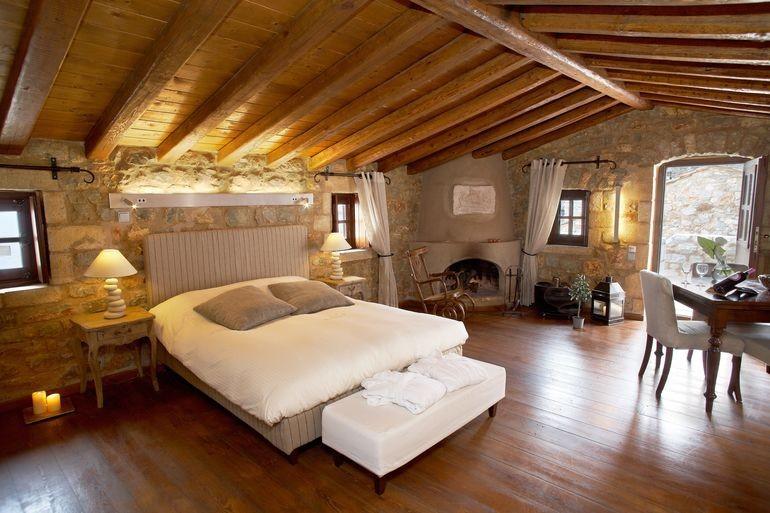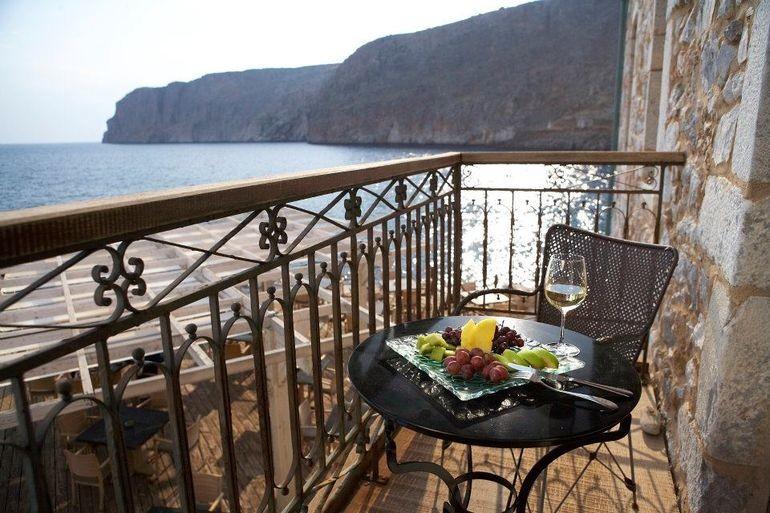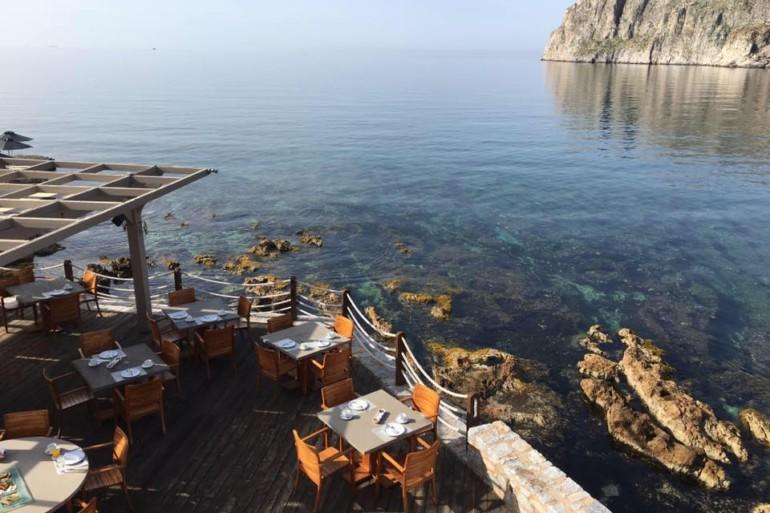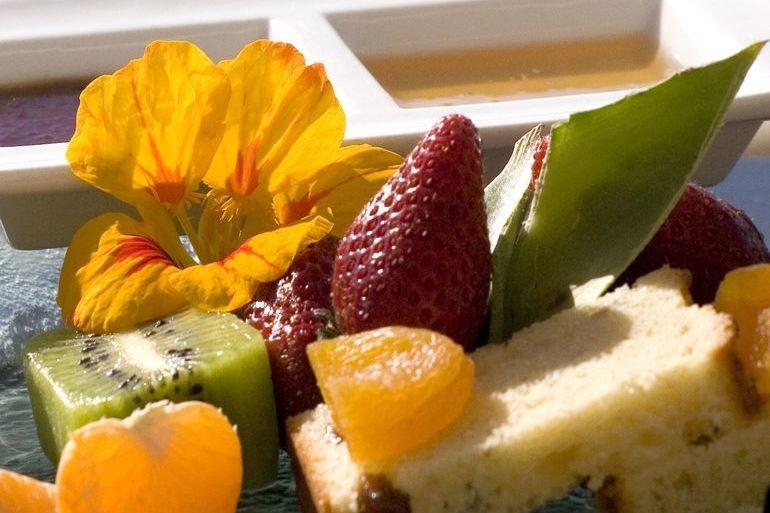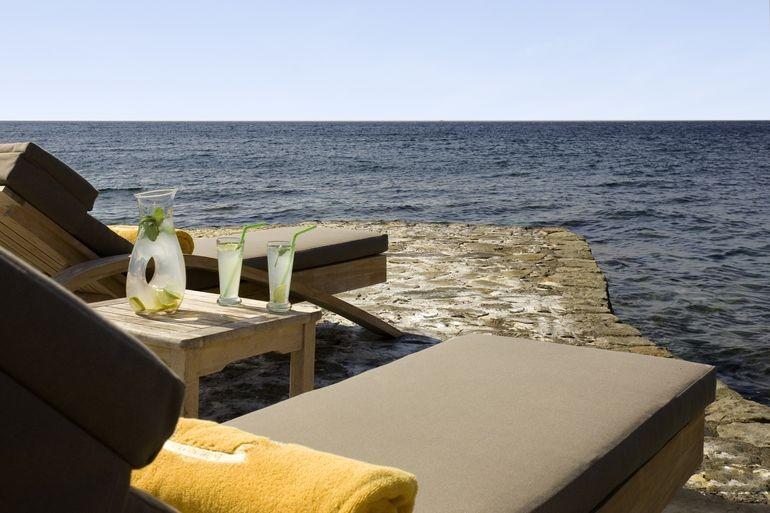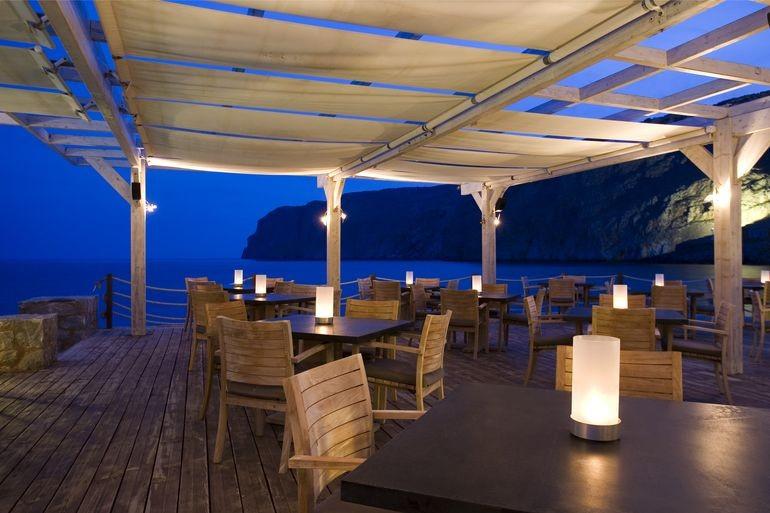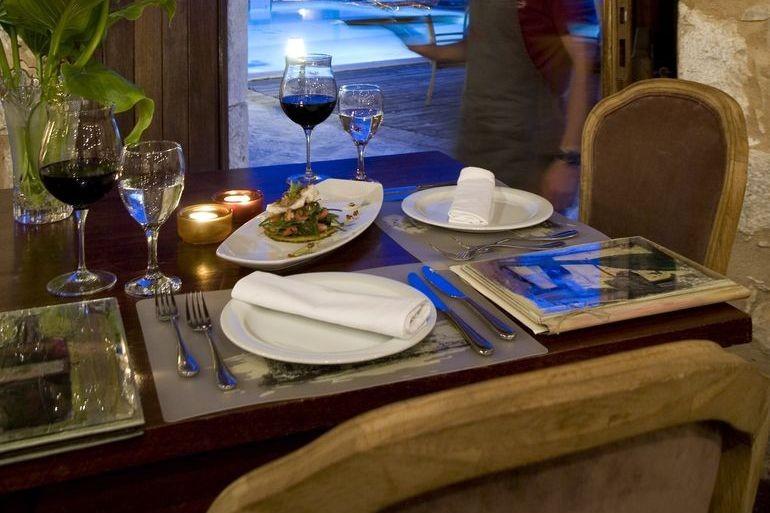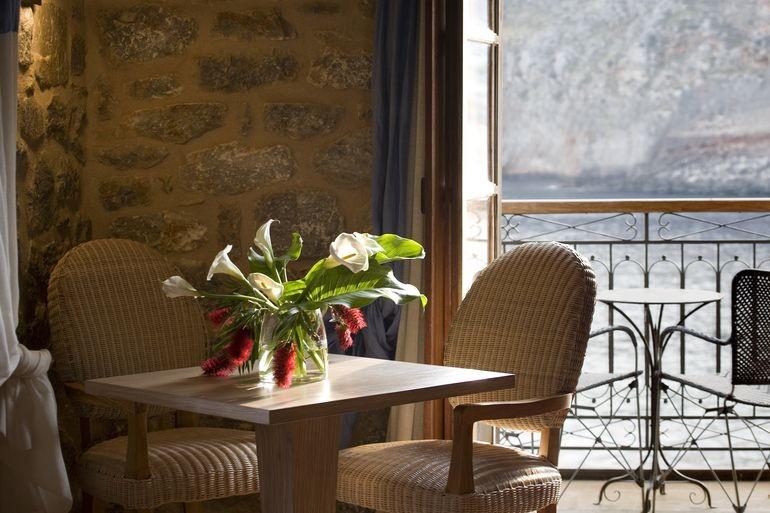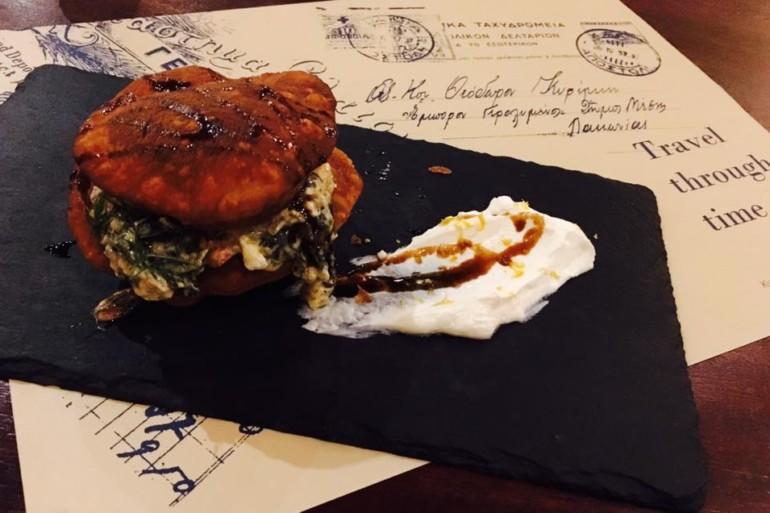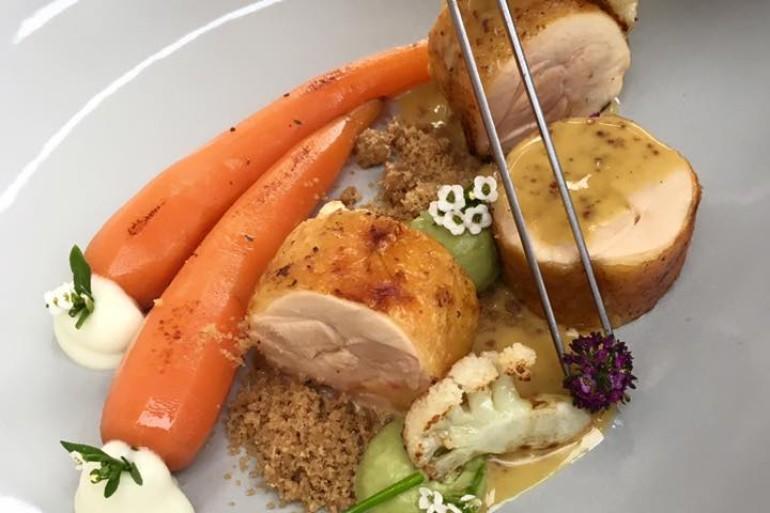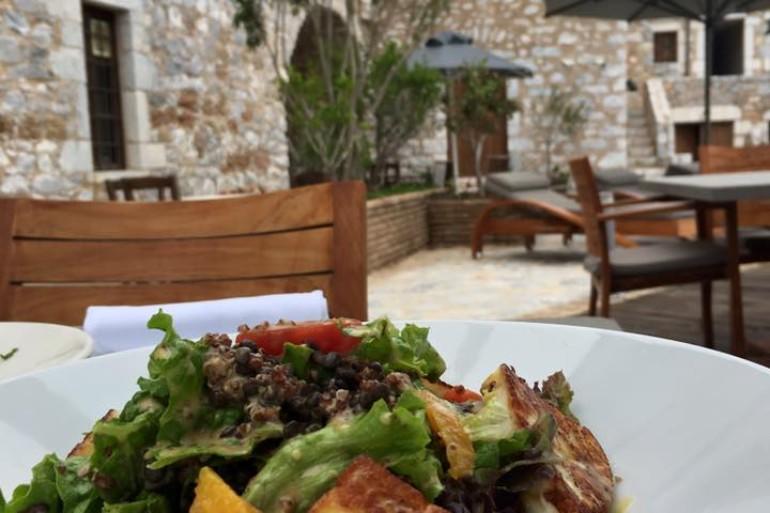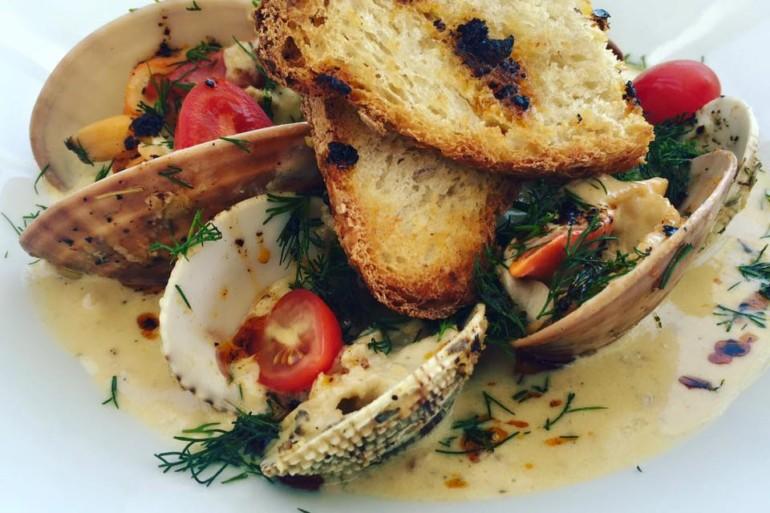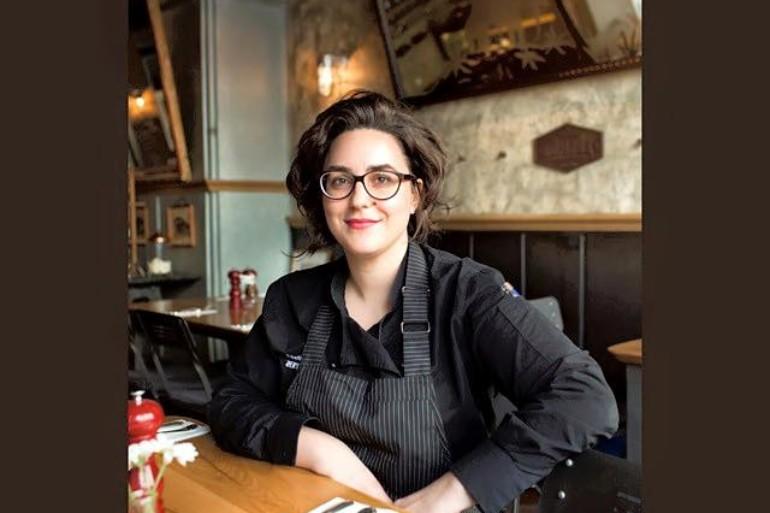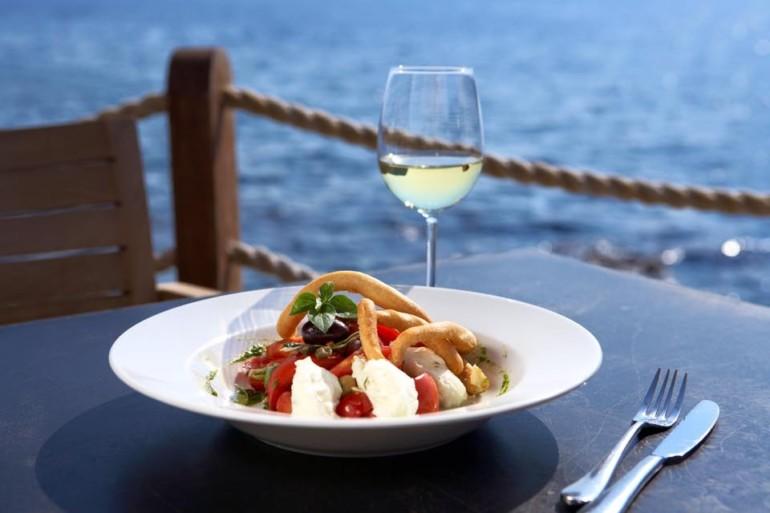 Proud winner of Most Romantic Historic Hotel of Europe 2017 Award!

Kyrimai Hotel Mani: Voted "Best Historic Hotel by the Water" for 2013, and named as one of "Top5 Greek Chic Getaways" by Conde Nast Traveller.

The Mani, in the southern Peloponnese, is one of the most unique regions in Greece known for its wild, rugged beauty, the customs of its people and its heritage. The area is noted for its traditional villages, many medieval, towers and more than a thousand Byzantine and post Byzantine churches.

The Kyrimai Hotel in Mani represents an exquisite renovation of the old trade center of Mani built in 1870. The result is an awesome rendering of period architecture, complete with a complex of stairways, arches and inner courts. Rooms are warm and welcoming colored by the sounds of the sea. There are tower rooms, luxury suites, two-storey rooms with fireplace and charming attics.

In the renovated warehouse of the Kyrimai, you will enjoy delightful Greek local cuisine complemented by Chef Stavriani Zervakakou accompanied by exquisite Greek wines.
Exhibits in the reception area spark the imagination to travel through time with original rare memorabilia charting the development of trade in Greece during the 19th and 20th centuries.

In this chic setting which captures the aura of Mani, every contemporary convenience is available to guests for your enjoyment; topped up by the infinity swimming pool in the hotel's lovely terrace by the sea.
Lowerst rates guaranteed
No booking fees
Historic Hotels traveller benefits

5% reward of total booking on Hotel benefits, or
5% rewards of total booking on Greek Historic Hotels Voucher (for next use)